CONTACT
I love to hear from people regarding my work.
If you have any questions or comments please contact me. Thank you.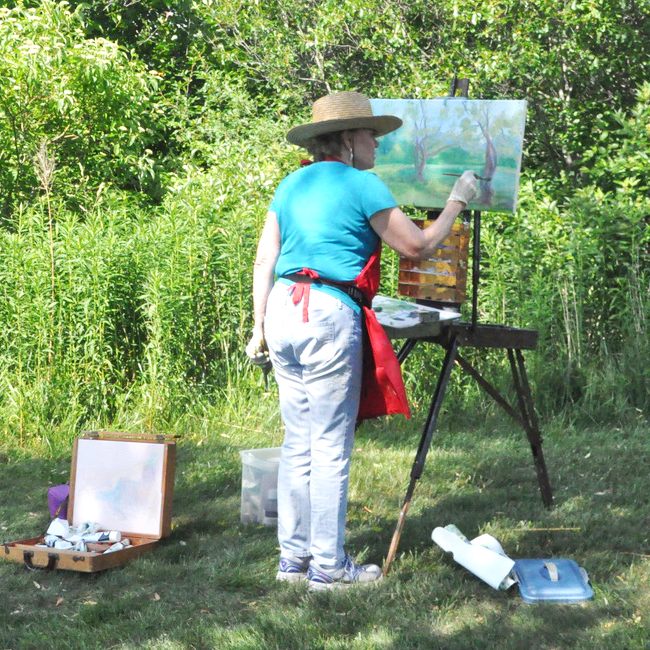 NOTE: We hope you understand: while every effort has been made to have the colors in my artwork be true to real life,
we cannot guarantee that the colors you see on your screen are exactly what I painted.
When we placed images of these pictures they are as close to the artist's irendering as possible. Thank you.


NOTE About Copyright: © Doris Mady.
As you know, when you purchase an original work of art, it is yours to enjoy or purchase as a gift. However, neither you or a gift recipient are not purchasing the rights to make copies or reproductions of said artwork. Artwork is protected by international copyright agreements, and may not be reproducted or used in other products (NFTs, t-shirts, etc.) without prior written agreement between purchaser and artist.